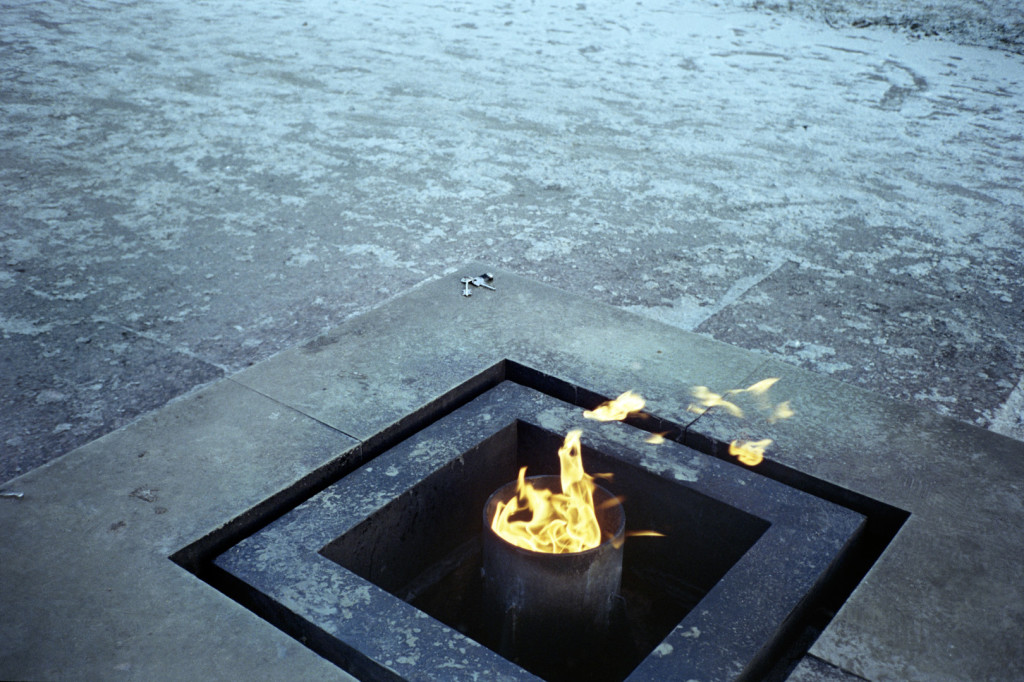 In my photography I explore relationship between humankind, history and nature working mostly in northern territories of Russia and Finland. I combine my images with personal and collective archives looking for a mix of past and present.
I observe how the passage of time transforms surroundings and the perception of things I live through and try to recreate a mythological world in stasis. I'm curious about the continuous struggle between man-made structures and the natural order of things. I search for something beyond the surface, something that is not immediately visible.
I'm driven by a (perhaps) naive and romantic ambition to hold a disappearing past and hence to guarantee my present.
For more info contact me at tikhomirova.julia@gmail.com